TWELFTH GENERATION
---
84.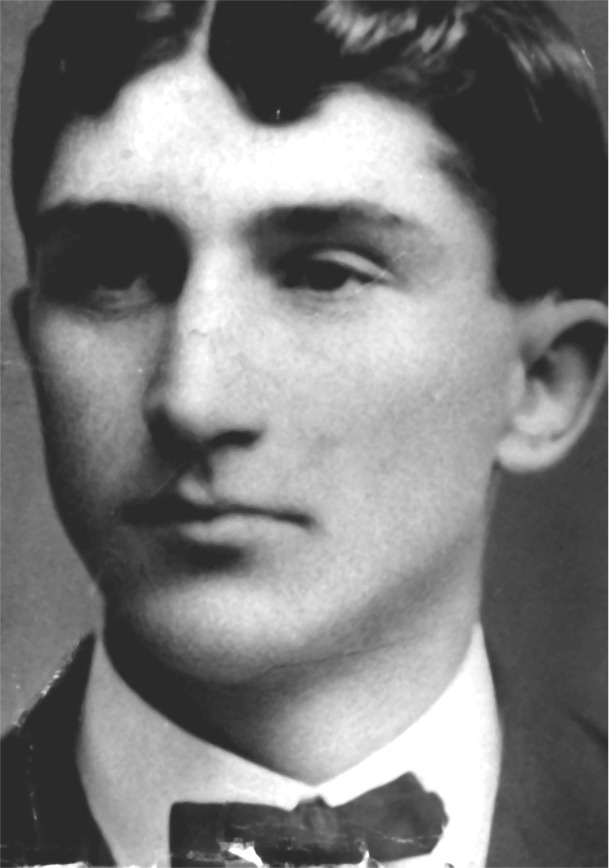 William (Will) Renninger Schoenly died in November 1918 in Atlantic City, NJ.
He was married to Emma Elizabeth Snyder on 24 Aug 1907 in Allentown, PA (The United Brethren Church - Rev. I.B. Koons).
Emma Elizabeth Snyder died in Nov 1942.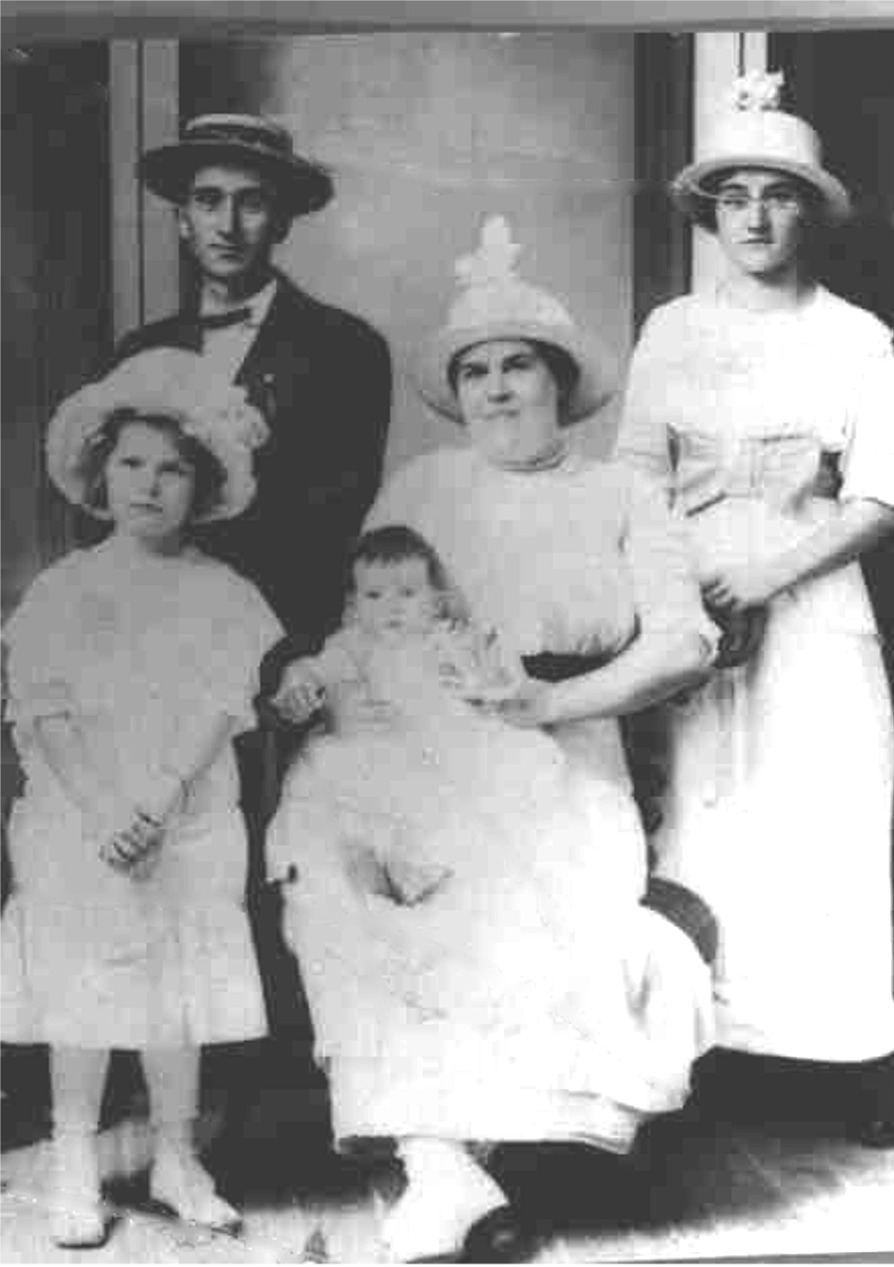 Will Schoenly and Emma Elizabeth Snyder had the following children:


+107 i. Loletto Schoenly


+108 ii. Mary Alice Schoenly


+109 iii. George T. Schoenly
Pictured to the right are Will Schoenly & wife Emma with baby Mary Alice. Loleta Schoenly at age 6, with Emma Schoenly, Will's sister to extreme right.


Return to Table of Contents