FOURTEENTH GENERATION
---
113. Walter Reiter Schoenly III was born on 15 Sep 1949 in Philadelphia, Pennsylvania.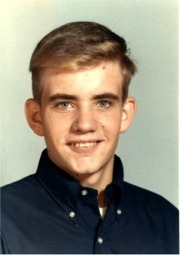 Education:
Graduated on 6 June 1968 from Lenape Regional High School in Medford N.J.
In May 1976 he graduated from Lancaster Bible College in Lancaster, Pennsylvania with a Bachelor of Science in Bible.
He received his Associate of Applied Science in Data Processing on May 1984 at North Central Technical Institute - Wausau, Wisconsin.
In February 1993 obtained his Private Pilot Certification for single engine land aircraft.
Hobbies:
Biblical & Theological Studies.
Flying light aircraft. (retired, too old & too slow)
Astronomy
Family genealogy.
Working with PCs.
Religious Affiliation:
Employment:
Data Processing Analyst 1 - State of New Jersey, Office of Information Technology. Trenton, New Jersey.
New Title: SDS-3 (Software Development Specialist - 3) "... they gave me a number and took away my name"
Family: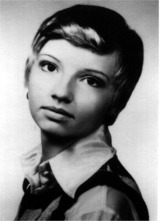 He was married to Dr. Lorraine Cadwell, DNSc (daughter of

Ernest David Cadwell and Joycelyn DeYarmond Hyatt) on 18 Sep 1976 in East Berlin Community Church - Berlin, New Jersey.
Dr. Lorraine Cadwell DSNc was born on 31 Jul 1956 in West Brownsville, Pennsylvania.
She graduated in Jun 1984 from North Central Technical Institute - Wausau, Wisconsin with an Associate of Applied Science degree in Nursing.
Received Bachelor of Science from the State University of New York.
Received Masters in Nursing from Widener University, Chester, Pennsylvania.
She received her degree of Doctor of Nursing Science (DSNc) on June 1997 from Widener University, Chester - Pennsylvania.
Currently employed as the Education Director, Nursing for Meniscus Educational Institute.
Walter and Lorraine had the following children.

124 i. Walter Reiter Schoenly IV was born on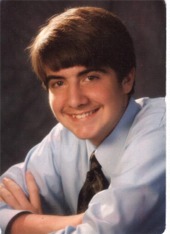 13 July 1978 in Tarentum, Pennsylvania.
Education:
Graduated in June 1996 from Plumstead Christian School.
Attended LeTournaue University in Longview, Texas.
Received his Associate degree in Computer Science from Bucks County Community College, Newtown, Pennsylvania.
A+ Certification for Computer Repair.
MCSA certification.
Occupation:
Computer Network Technician
Walter was named after Walter Reiter Schoenly, Jr. his (Grandfather).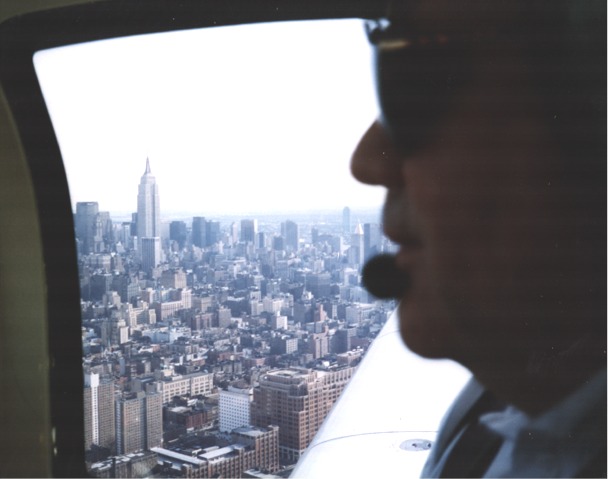 Return to Table of Contents