TWELFTH GENERATION
---
89. Walter Reiter Schoenly Sr. was born on 5 Aug 1888 in Philadelphia, PA. He died on 6 Aug 1920 in Miami, Florida. He was buried on 12 Aug 1920 in Northwood Cemetery, Philadelphia, PA.
Oral history tell us that Walter graduated from high school at the age of sixteen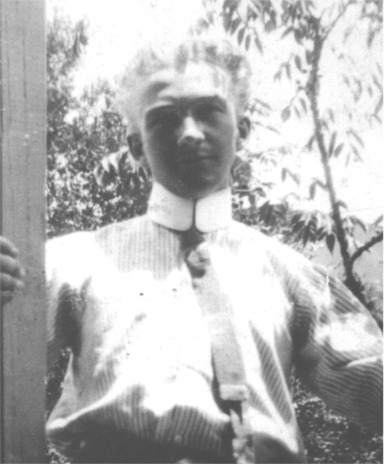 and desired to go to college. His father, Marcus, wanted him instead to work in the family business, a grocery store, on Columbia Avenue in Philadelphia. The disagreement was serious enough that Walter ran away from home to work in a lumber camp in the state of Maine. After one year, he contacted his father stating that he'd come home if his father would be willing to send him to Drexel Institute of Technology in Philadelphia. Marcus agreed, Walter returned to attend at Drexel and graduated with a degree in electrical engineering.
Walter was married to Mary Elisabeth Sullivan (daughter of James Patrick Sullivan and Anna Frances Nelson) on 10 Jan 1912 in Jersey City, NJ.
After their marriage, about 1916 while living in Pennsgrove, New Jersey, Walter began working on a 42 foot raised deck cruiser. It took exactly 1 year and 1 day to complete the project. After daughter Dorothy was born, probably in the Spring of 1918, the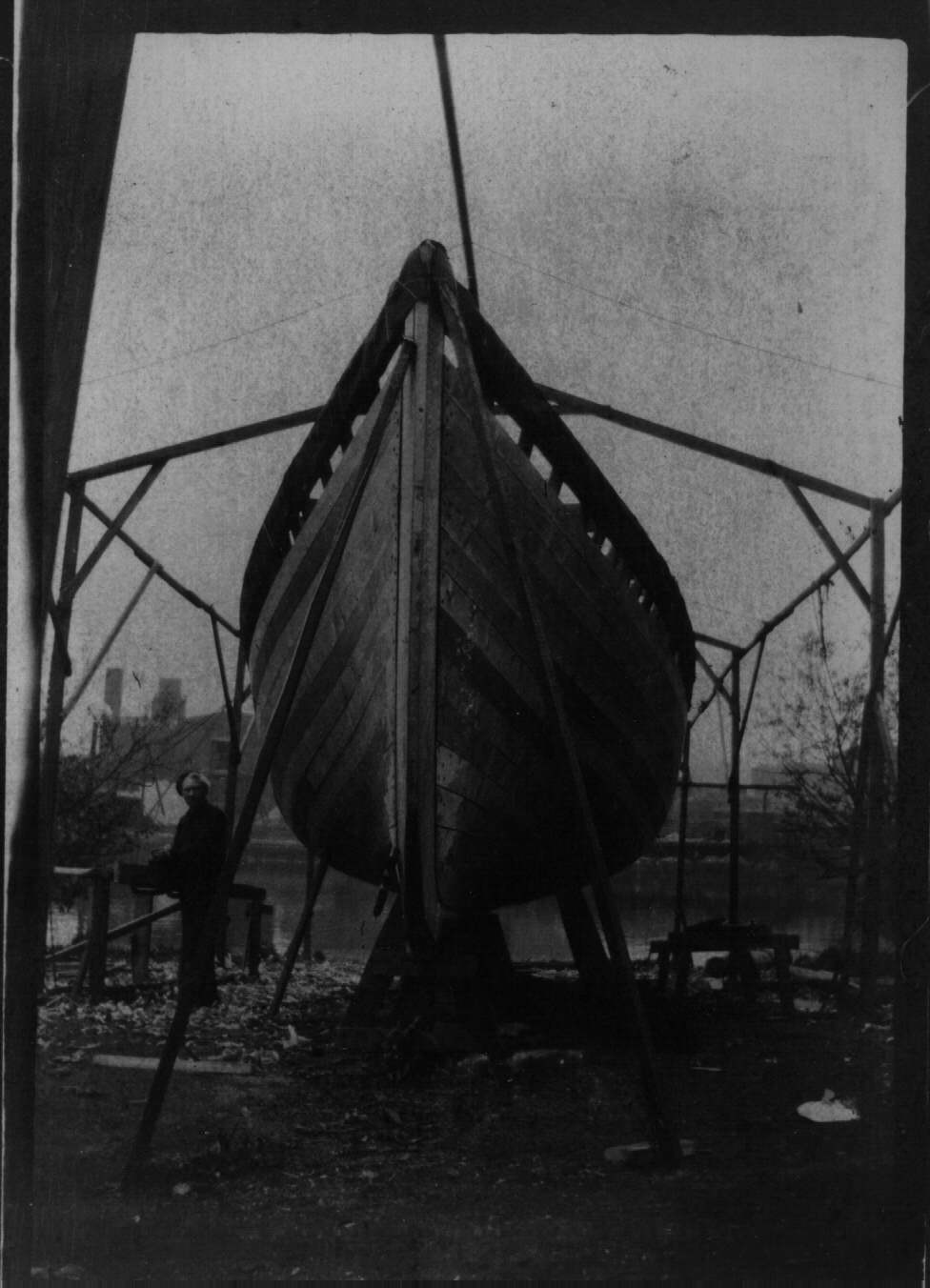 family sailed from Pennsgrove to Miami, Florida. The boat, Frances II, was sold for $2,000 and the money used to buy a 10 acre orange grove with a small house included.
Mary Elisabeth Sullivan was born on 29 Apr 1894 in Philadelphia,

PA. She died in Apr 1974 in White Marsh, PA. Walter Reiter Schoenly Sr. and Mary Elisabeth Sullivan had the following children:


109 ii. Frances Schoenly was born in 1914 in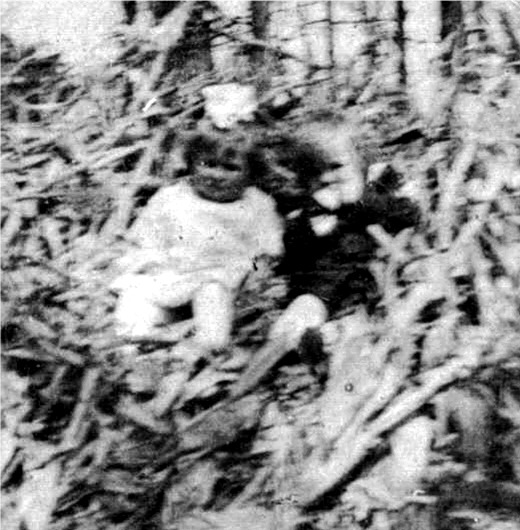 Jacksonville, Florida. She died on 6 Jan 1923 in Philadelphia, Pennsylvania. She was buried on 10 Jan 1923 in Northwood Cemetery, Philadelphia, PA.

+110 iii. Dorothy Theresa Schoenly

Return to Table of Contents